Develop
We create websites that are custom-tailored to your company or organization's needs. Over 9 years experience on web design and programming.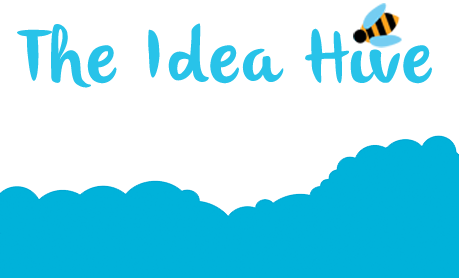 DESIGN
We make great graphic print design from logos, posters, brochures, calling cards, letterheads, and just about any desktop publishing materials.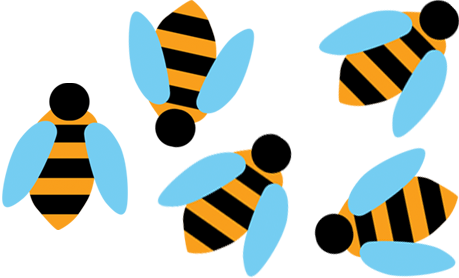 CREATE
We develop business systems that you need, from shopping carts, content management to customized ones, either stand-alone or deployed on the web.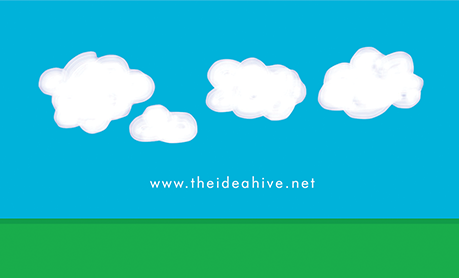 SOCIAL MEDIA
We can help you develop your social media profiles and create social contests for you.